BEING STAR PLUS
Over the years, Star Plus as an ISO 9001:2015 certified, has been the No #1 manufacturing company for Inverter Battery in Nigeria and manufacturing the most reliable brand, enjoying unmatched reputation and recall. Our constant emphasis on innovation, extensive geographic footprint, strong relationship with marquee clients and steady technology upgradations with PAN Nigeria business partners have made us a distinct front-runner in the lead-acid, wet cell batteries for Inverter.
We strongly believe that we don't need to import what belongs to US… STAR PLUS BATTERY is designed and manufactured in Nigeria.
VISION
To be among the top battery brand in ECOWAS & PAN-Africa and become a global benchmark when it comes to customer satisfaction by providing reliable tubular battery storage solutions
MISSION
To create superior world class quality batteries by providing best value for money to our customers by maintaining reliability and customer satisfaction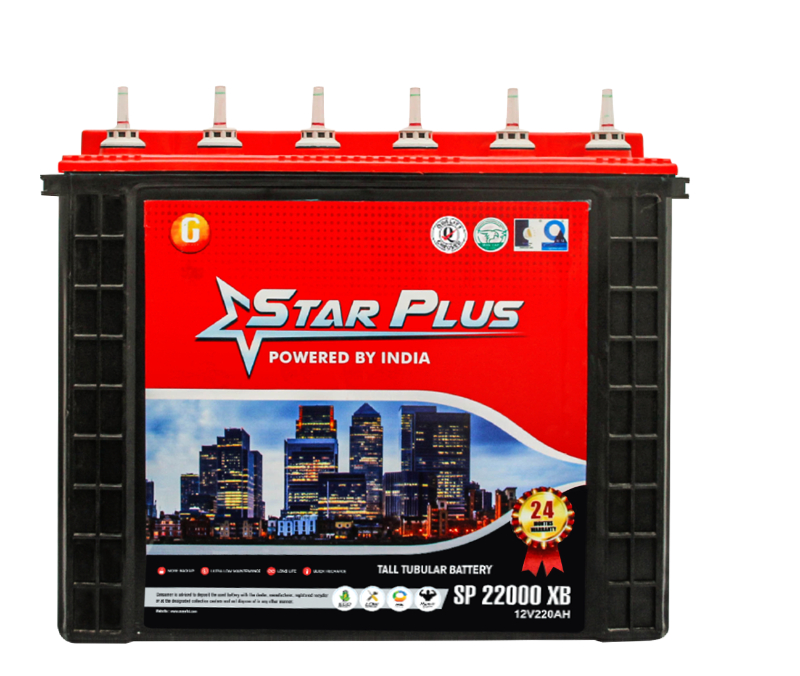 Integrity
We consistently demonstrate highest ethical standards
Teamwork
We believe in teamwork and the limitless possibilities of collaborative synergy.
Respect for People
We respect, care and have dignity towards all individuals and value our diversity
Customer Centric
We lead by example and establish an environment of continuous improvement.
Known for Performance
We strive for continuous improvement in our performance.
Quality We Deliver
Quality is ingrained in our team. All our VALUES are driven by it.
BACKGROUND OVERVIEW
OUR HERITAGE
EVOLVING INTO EXCELLENCE
Battery business is estimated to be 720,000 units of Lead Acid Tall Tubular batteries per year.
Demand for the products in the tubular storage battery sector is growing at 20% CAGR per year
MMNL owned STAR PLUS Brand is "Number 1 Brand" in the Tubular Battery Storage with a first company ever having its manufacturing plant in Nigeria. STAR PLUS is a "Truly Made in Nigeria" brand continuously winning the hearts of thousands of people month after month.
STAR PLUS is a market leader in the Tubular Battery Storage Segment market with the largest market share.
EXPERIENCE
Star Plus takes pride in its over 15 years of accumulated experience in Research & development, manufacturing across related fields of operation in conventional flooded and Valve Regulated Lead Acid (VRLA) design.
LEADERSHIP
A leader in packaged power technology, Star Plus today is Nigeria's largest battery manufacturing company with widest range of both conventional flooded as well as latest VRLA batteries. Apart from serving the domestic market the company exports batteries which have captured the niches in the PAN African markets.
PRODUCT RANGE
Star Plus designs, manufactures, markets and sells the widest range of lead acid batteries in Africa from 100ah to 240ah capacity, to cover the broadest spectrum of applications. Using the latest technological inputs, we manufacture power energy batteries that supports power solution for telecom, infrastructure projects, computer industries, as well as the railways, mining and defense sectors.
GLOBAL PRESENCE
We have created significant presence in Nigeria through our strategically placed distribution network.
OUR FOOTPRINT
Our growing list of PAN Nigeria customers. STAR PLUS has a wider network in Nigeria with over 2000+
SAFETY & QUALITY
We are fully registered with the Standard Organization of Nigeria Conformity Assessment Programme (SONCAP), The Mandatory Conformity Assessment Programme (MANCAP), The Nigerian Export Promotion Council (NEPC) and ECOWAS Trade Liberalization Scheme (ETLS), the bodies are responsible for the issuance of Certificate of Conformity and regulated products. Recognition of our pursuit of quality was achieved when ICMPL International awarded us the certificate ISO9001 in recognition of our eco-friendly production processes. 
SOLUTION PROVIDER
Star Plus offers solution for renewable energy requests. Star Plus boasts of its distribution network and service which is continuously monitored and kept contemporary through evolving life cycles and is always ahead of competition.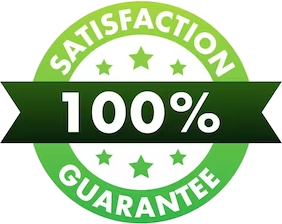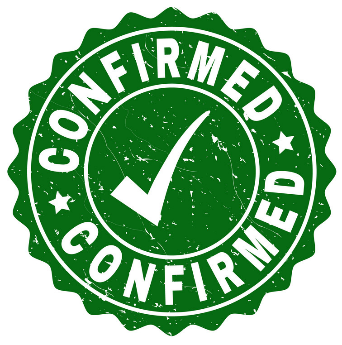 MANUFACTURING FACILITY – PLANT
We have a dedicated manufacturing plant; the manufacturing plant produce an annual output of 10 thousand Units of Ampere-Hours of Industrial Power.
Star Plus manufacturing facility is equipped with world's latest and most advanced machineries. The Company is constantly upgrading its technology and also acquiring new technology to meet the ever-increasing demands of its customers. In addition to the state-of-the-art in-house we have also acquired new technology through technical collaboration agreements with leading international manufacturers.